A
vacuum cleaner
is a device that uses suction to remove dirt from surfaces, such as floors, upholstery and draperies. It is generally electrically driven and uses a high speed fan to create the suction.The basic parts of a vacuum are the fans, intake and exhaust ports and the internal motors that power them. Each part does one or more specific tasks and helps to determine the function of the vacuum.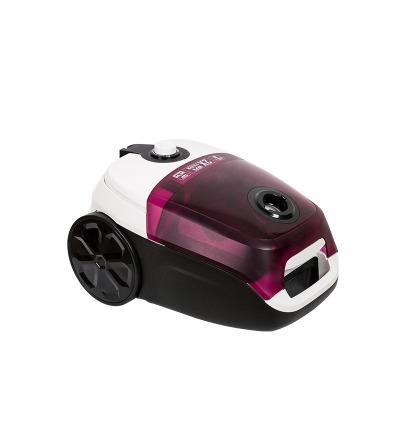 The filter is an essential piece of equipment for any vacuum cleaner. It's like a shield that protects the fan blades and the dust bag against a lot of heavy debris.A bag slide allows you to change the bags of a vacuum. It may be located on the bottom of a vacuum or on the side.
Bags are made of a porous material that absorbs and traps dirt. This keeps the dust and dirt inside of the bag and out of your home.The outer casing of a vacuum is typically plastic and comes in a variety of colors, shapes and sizes. It often includes a power cord for plugging into an electrical outlet and wheels for easy maneuvering.

Best Clean is an export oriented factory, established in 2005 and awarded with ISO9001: 2018 2015. With an annual production capacity of 1,800,000 units of vacuum cleaners, we have 16,000 square meters of floor space and more than 200 employees. Our products enjoy wide sales in Europe, Middle East, Australia, Southeast Asia, etc. We have a good reputation among our customers for high quality and low failure rate. We have 30 qualified engineers and technicians, and we share our facilities with ECOVACS. This ensures that our products have good quality and competitive prices, which are also different features of other factories of Best Cleaning. Best Cleaning always adheres to the philosophy of creating value for our customers. We have a complete quality assurance system that involves the whole process from R&D to manufacturing.