Cordless vacuum cleaners
are great for cleaning a house because they are lightweight, easy to use and run on rechargeable batteries. However, choosing the right one can be a challenge. It's important to consider how long the battery will last between charges, whether it's swappable and if it can be used in handheld or stick mode.
The best cordless vacuums have excellent suction power, so they can pick up dirt and debris on a wide range of surfaces. They also have good filtration systems that can help keep your home clean.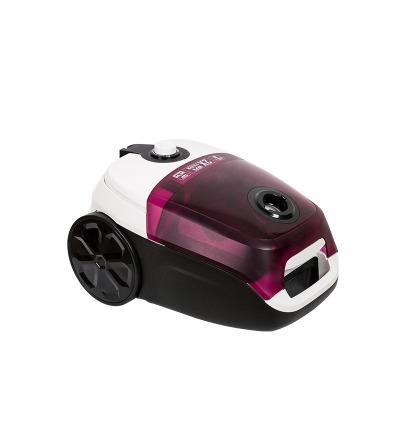 Form factor is also an important consideration. Most cordless vacuum cleaners are stick models, where you attach accessories to a long wand before vacuuming. This is fine for most people, but if you're taller or have an awkwardly shaped home, then a cordless upright cleaner may be the better choice.
A few cordless vacuums also come with handheld heads, which allow you to remove debris from tight areas like under furniture. These attachments are a godsend for anyone who needs to get into corners and other hard-to-reach places without using a full-size vacuum cleaner.
A few of our favourite cordless vacuum cleaners also come with a self-emptying base station, which makes it easier to empty the dustbin. It also means that you don't have to worry about the cleaner clogging up with a full canister of dirty dust, and it helps reduce the amount of maintenance required.