Vacuum cleaner parts
are an essential part of keeping your vacuum working effectively. When it comes time to replace your vacuum cleaner's bags, belts, filters or other parts, it's important to shop at a store that carries these products.
Whether you need to repair your vacuum or simply need replacement parts, you can count  for all of the cleaning tools and supplies you need to get the job done right. Our vacuum cleaner experts can help you choose a quality vacuum for your needs and provide the necessary parts to keep it running strong for years to come.
The history of the vacuum.The first genuinely successful vacuum cleaner was released in 1908 by Herbert Cecil Booth, who had spent most of his life working on this problem and turned his small business into a functioning factory. His design used compressed air to create suction through a series of cotton bags placed inside cylinders.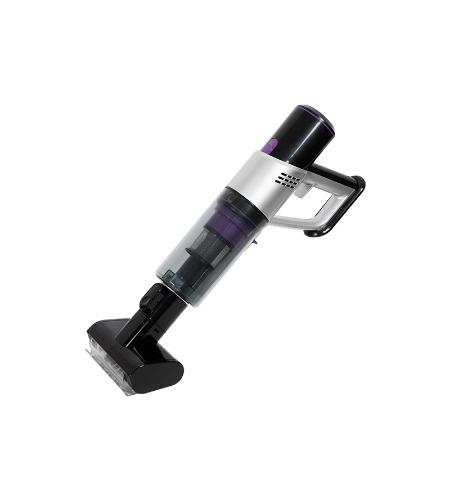 These cylinder models dominated the European market until more powerful upright models were introduced in the 1960s, which featured a drive-belt powered by the suction motor to turn the brush-roll. More recent designs feature a dual motor system that uses one motor to rotate the brush-roll and another to create suction, so that hard floors can be vacuumed without scattering dirt across them.
How to use your vacuum.Many vacuum cleaners have an adjustable power control that can be adjusted to control the amount of suction they produce. This can be very useful if you have an especially thick pile of carpet, or want to clean hard-to-reach areas like under furniture or along stairs. Using an extension cord and a longer hose can also be helpful in getting your vacuum cleaner close to you while you work.